Professional Team Work
Professional help is our top priority.
Local Moving, Long Distance & Corporate.
Get Free Estimate Now!
We Make Moving Easy!
If you are moving somewhere local, or perhaps across the nation, our team of professionals will make sure your move will be smooth and hassle-free. All of us at Olympia understand how tough it is to make the move on your own, make the right choice and use a full-service company. Our skilled, dedicated and equipped movers can efficiently wrap-up your personal possessions in moving boxes, and then transport all items with care and consideration.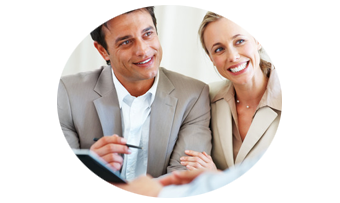 Every single move has its very own specific details. Our professional movers can evaluate and provide professional moving services so you do not have to worry about a thing. Our team will handle your move smoothly working together and providing hassle-free moving process from beginning to the end.
We inspect every item on the time of pickup to ensure that all items will be in the same condition upon delivery. All items are properly loaded and sent to their new location. Our professional services will help you remain organized with climate controlled storage. Our warehouse will provide all needs to make sure your belongings stay safe and secure.
Receive top quality moving services and our special deals today!